SBG Pressure Washing provides deep cleaning to all types of surfaces on the exterior of a home or business. Our pressure washing service makes sure not to damage any of those surfaces by applying the right amount of pressure. We take special care to adjust the pressure so that the integrity of each surface remains intact.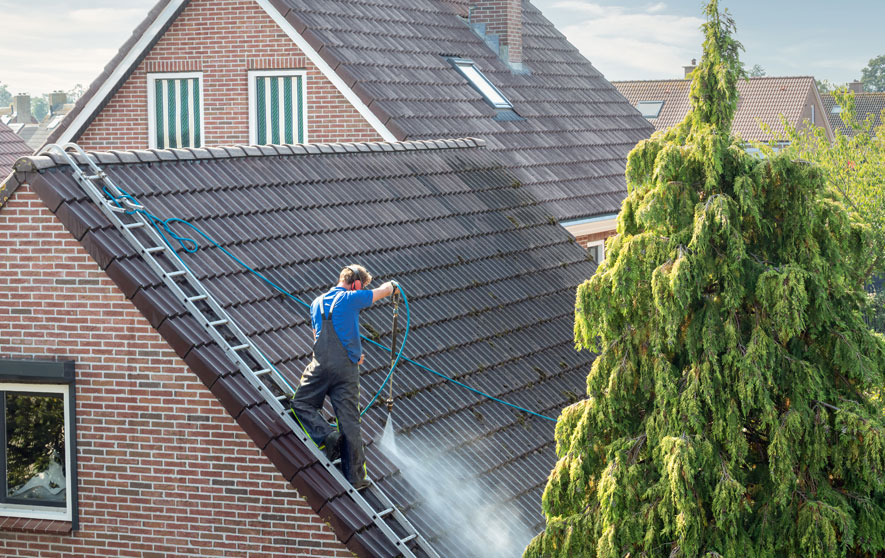 Driveway Cleaning
A driveway is always at the mercy of mother nature and that translates into a lot of wear and tear. Driveways are also susceptible to oil leaks from cars which can also drip other kinds of fluids. But that does not mean that driveways have to be blasted with the most powerful kind of wash. SBG can adjust the pressure applied to driveways, depending upon the severity of the stains and the condition of the driveway itself.
Selling Your Home?
Having a clean exterior on your home can make a huge difference when
having it on the market. Get the potential buyers attention with a fresh clean home, spotless walkways, sparkling clean gutters and deck areas! Let us help you make it SHINE!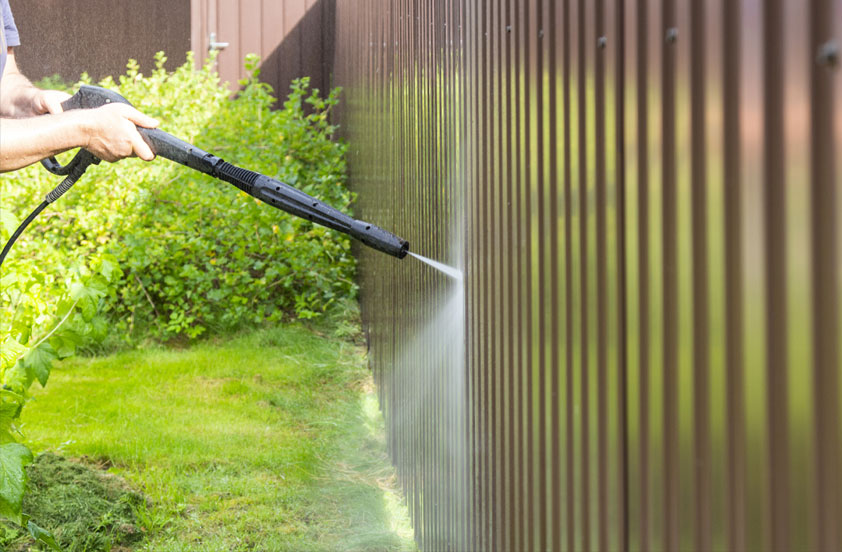 Patio Washing
Cleaning a patio is essential to any home or business. The extent of the staining will determine how much pressure should be applied in the cleaning process. At SBG Pressure Washing, we are well-versed in how much pressure is needed to clean all types of patios. We take great care not to inflict any damage as patios are essential to businesses and a source of pride and enjoyment for homeowners.
Deck Power Washing
The material of a deck is integral when it comes on providing a safe and deep cleaning. Too much pressure can bring permanent damage to certain types of wood and other materials. This is why our SBG technicians carefully calculate how much pressure is needed on a specific deck. It is important to note that not all decks are created the same and some do not require as heavy duty of a cleaning as others. The ability to adjust our pressure according to each specific deck is what has allowed us to provide the best deck pressure washing Charlotte NC has to offer.
Concrete Pressure Washing
Pressure washing concrete is a common task carried out by our technicians at SBG. There is a specialized process that considers the extent of a stain, the condition of the concrete and the right mix of an eco-friendly solution. This combination aims at returning your concrete to a pristine look and recreating the exterior of your home or commercial property. This can be applied to driveways, sidewalks, walkways and more.
Contact the team at SBG Pressure Washing and let our experience, expertise and excellent customer service start working for you.