Keeping a deck clean is essential for any commercial property and it can be equally as important for homeowners. However, daily foot traffic, the elements of nature and other wear and tear can take their toll on a deck. A simple wash will not do the job as there needs to be something with a little more potency. SBG Pressure Washing takes care of residential and commercial decks as we have the experience, expertise and the equipment to get back their original pristine look.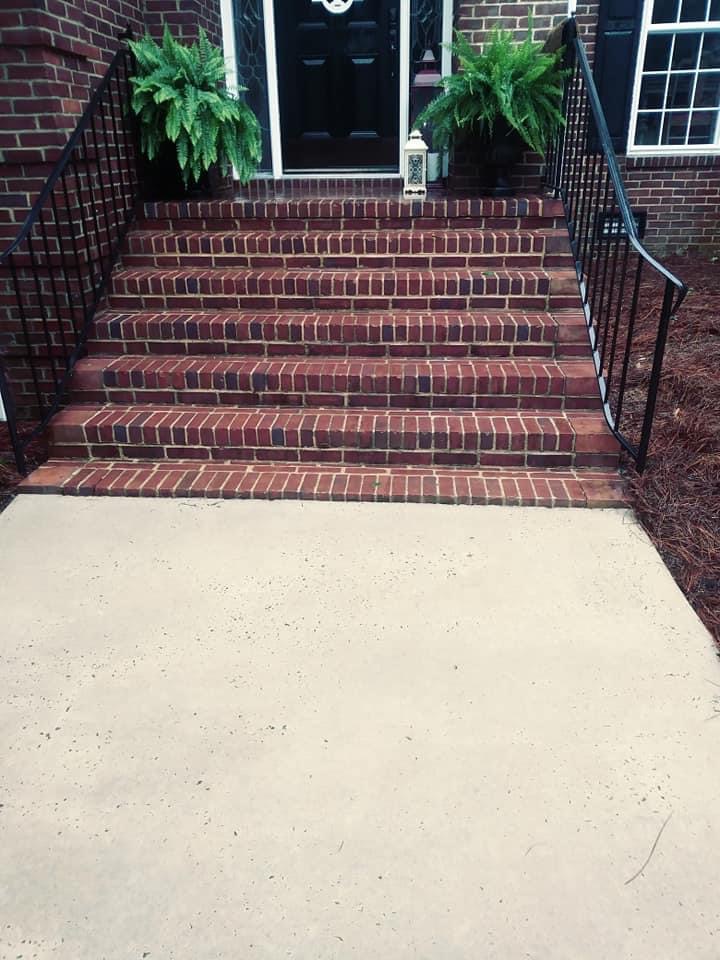 Importance of deck Washing
The importance of quality deck cleaning impacts longevity. A buildup of mold, mildew and other types of grime will accumulate over the course of time. Even when sealant is applied, it will begin to deteriorate. This is where pressure washing can prove to be a great benefit and clean up all those problem areas. 
Selling Your Home?
Having a clean exterior on your home can make a huge difference when
having it on the market. Get the potential buyers attention with a fresh clean home, spotless walkways, sparkling clean gutters and deck areas! Let us help you make it SHINE!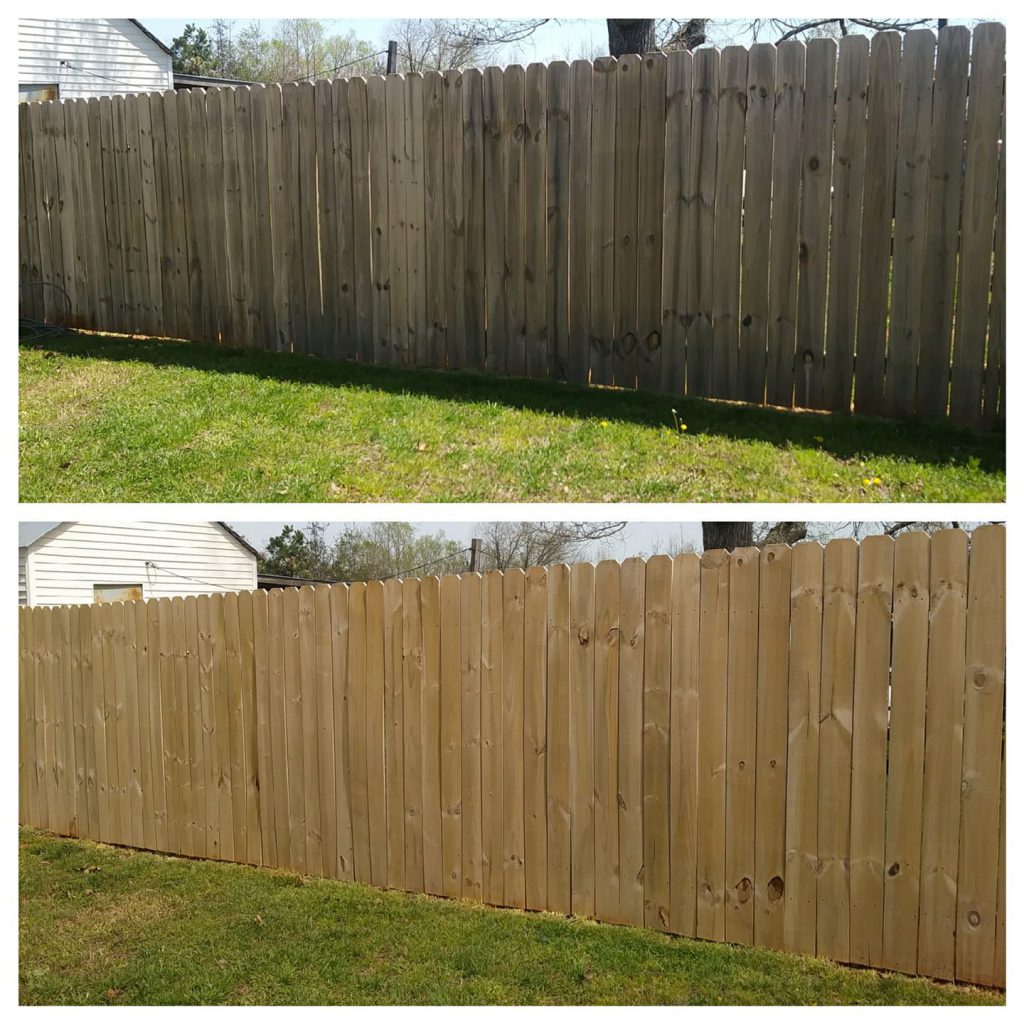 Professional Pressure Washing Services
It is vital that pressure washing be done with precision because some types of wood can be damaged with too much pressure. This can even affect your deck permanently. That is why homeowners and business owners should be aware that not all deck cleaning service is the same. Making the wrong choice in a company could actually wind up damaging your property and causing a lot of aggravation. SBG Pressure Washing will put your mind at ease with deck pressure washing that will not cause any damage. Here is more on the benefits that come with our deck pressure washing service: 
Gently rinse away deck dirt with effective products
Emulsifying dirt embedded in your deck
Use of eco-friendly washing formula
Consideration for any nearby landscaping
Guard against new dirt deposits
Our deck pressure washing service also extends to a deep cleaning of pavers, patios and other nearby surface areas. You can recreate your entire deck with a brand-new look. It is a simple process that requires you to simply call the professionals at SBG Pressure Washing. We will wash away the accumulation of dirt and grime, even if it dates back years.
Pool decking Washing
Our service can be applied to a pool deck, regardless of the size. Pool decks can become dangerous if they are left uncleaned. A buildup of grime can lead to a slippery surface. Protect all those who use your pool by making sure the deck is clean and safe with our top-quality deck pressure washing in Charlotte NC.